The 3 BEST Dishes & Items For A Rainy Day
The weather has decided to be rainy and gloomy…but you're still hungry.
So what do you do?
Here are the 3 BEST things to get on a rainy day!
(Plus, bonus video at the bottom!)
That's right, this beef (or chicken) noodle soup is hands down one of the best dishes out there for a rainy day.
Somehow the
aromatic
broth
and
warmth
of the bowl just makes a rainy day better.  
Do you know how to pronounce the word Pho??
  If not and you're curious,
check this out
: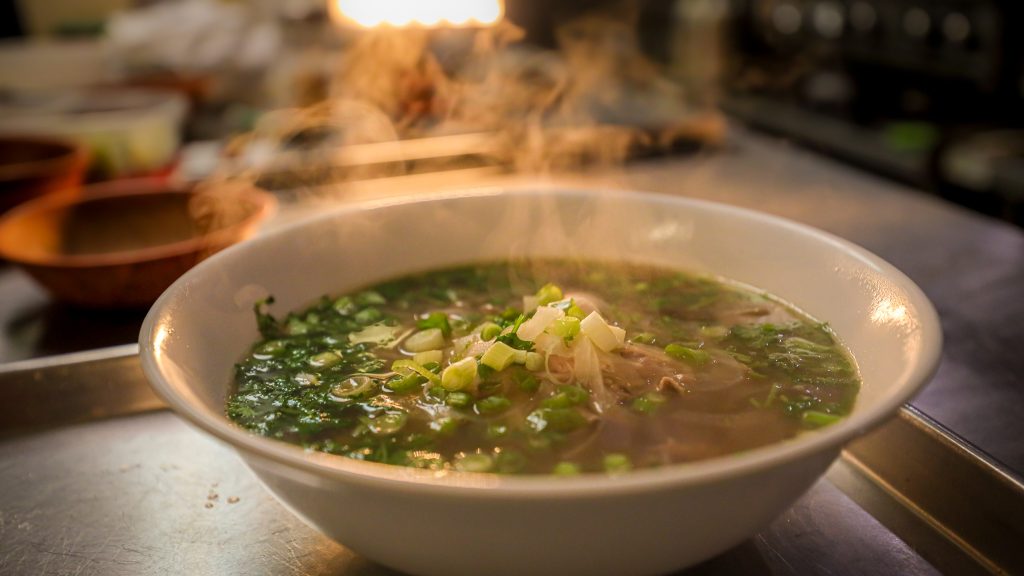 Maybe the Next Best Thing you could order on a rainy day is Sushi — But wait a minute…why is Sushi good for a rainy day?
Sushi is simple
and sometimes rainy days demand simplicity. 
All you need
is a set of
chopsticks
, some
soy sauce
, and
your sushi
and you'll all set.
Did you know
you can order online for pickup or delivery through our website?  
Plus, there are sushi combos and specials online
 that are
not
available
on our
regular menu
!
When you want something that will just make you feel warm and cozy…this is it!
The Red Curry is well rounded and smooth.  It has a slight amount of heat to it but is still very mild.
The Green Curry is electric.  Spicy than its red sibling, Green is a little more rambunctious.  
You'll have to decide which one is best for you!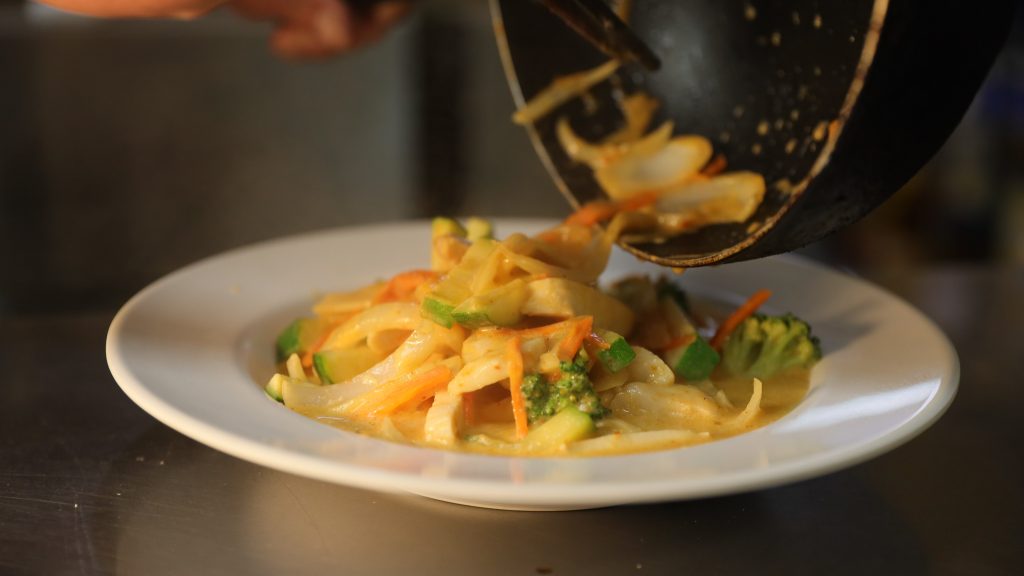 A picture is worth a 1000 words but a video is worth a million 😉